MAFB Math: Teofimo Lopez vs George Kambosos Jr
Pintsized Background
Before the outcry erupts, the low scores in the main event are justifiable. George Kambosos Jr fought the fight of his life, but he hasn't suddenly transformed into an exceptional boxer over night. A rock solid chin, deep gas tank and systematic work on the outside have all been key components of his young career. Likewise, Teofimo Lopez isn't a fighter accustomed with fives or sixes, yet his performance on the night was immature. Does Lopez have the higher ceiling on the outside? Absolutely. Did he show it on the night? Clearly not.
Catch up on the preview and predictions for Teofimo Lopez vs George Kambosos Jr: Predictions if you haven't already, and have a good old laugh at our expense. Want to rejog the memory over the week's events? Trim the fat and jump straight to the fight of the night, fighters to watch and path the future for all fighters involved on MAFB: Lopez vs Kambosos Jr Review.
Unconvinced by Pintsized's mystical predicting powers? Take a look at our prediction success last month detailed in Boxing Predictions Results: October 2021.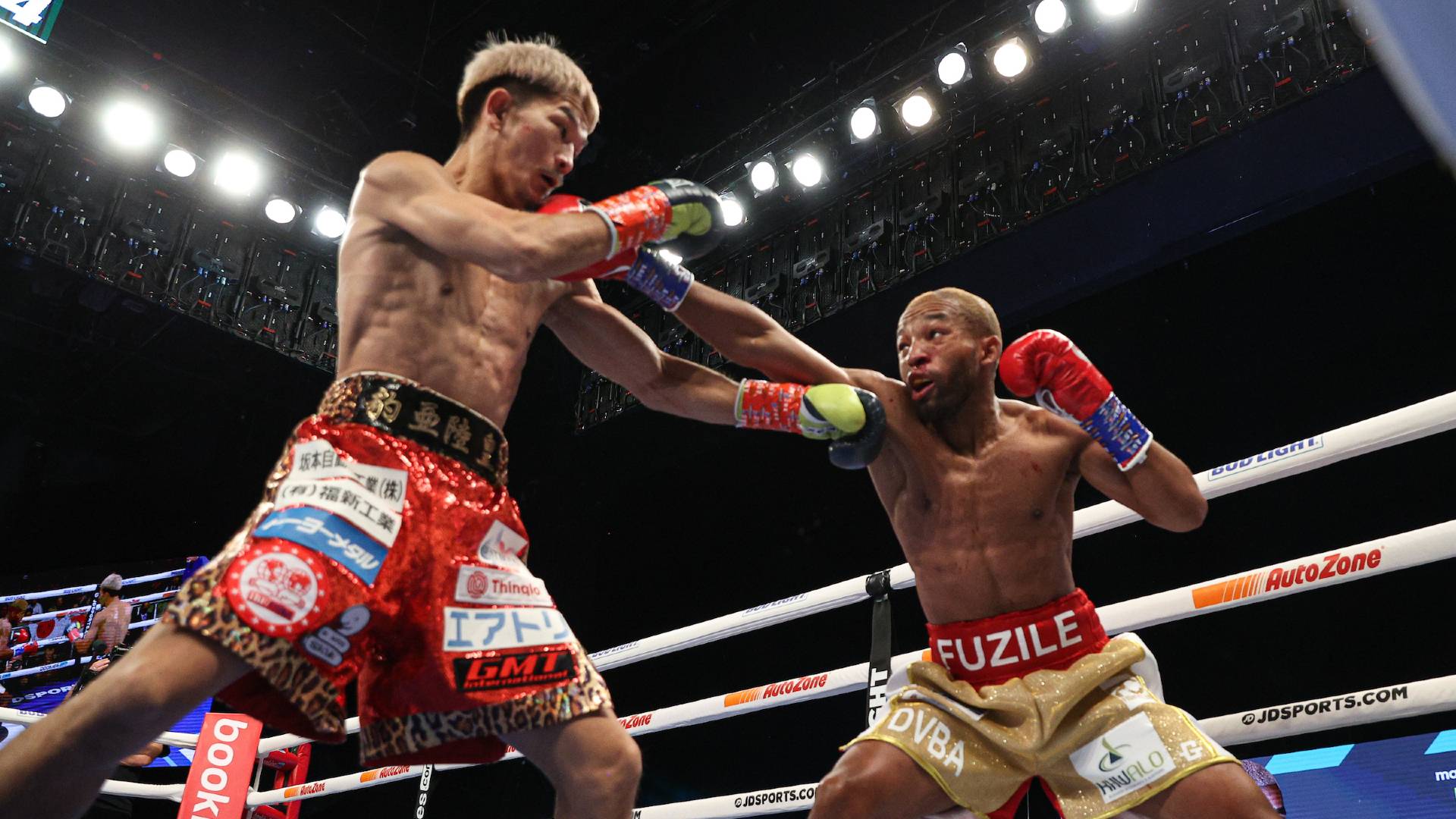 ---
Pintsized Scale
SCALE INDICATOR:
1 – Incompetent Amateur (First-Timer, Regional Can)
5 – Average Proficiency (Feeder League Elite, UFC Unranked Standard)
10– Prodigious (Expert, GOAT)
N/A or Blank– Categories that weren't touched upon during the fight
---
MAFB Math: Lopez vs Kambosos Jr Aesthetic Ratings
---
MAFB Math: Lopez vs Kambosos Jr Adjustable Table (Sort/Filter)
[ninja_tables id="9874″]
Mobile Readers:
Click the full screen icon at the bottom right of the spreadsheet for a clearer display
---
Tipping Jar
Pintsized Interests is just a baby finding its first steps in the big, bad world of sports journalism. If you enjoy the content that is regularly uploaded then please consider donating via the link below. Any amount is greatly appreciated, and will go towards ensuring the survival of Pintsized Interests in the long-term.
---